Can something be both cute and elegant? 🤔
Every expert we spoke with agreed that walking your dog with a harness is safer than leading them by the collar.
A harness gives you better control on walks and takes pressure off the neck if, say, your dog lunges after a squirrel.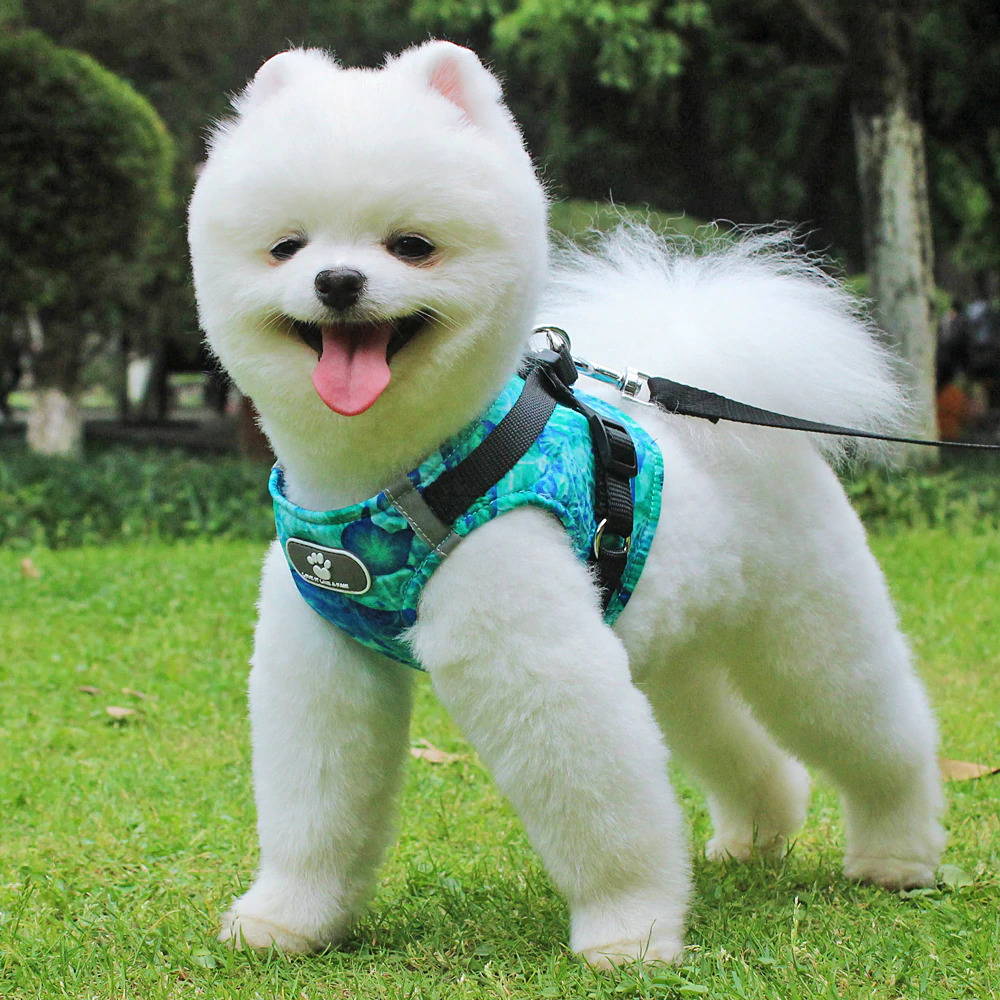 (In extreme cases, a dog pulling against a collar can cause tracheal collapse.)

We believe the MyHarness™ is the best harness for dogs (and their owners). Its buckles and straps are long-lasting, and reflects at night.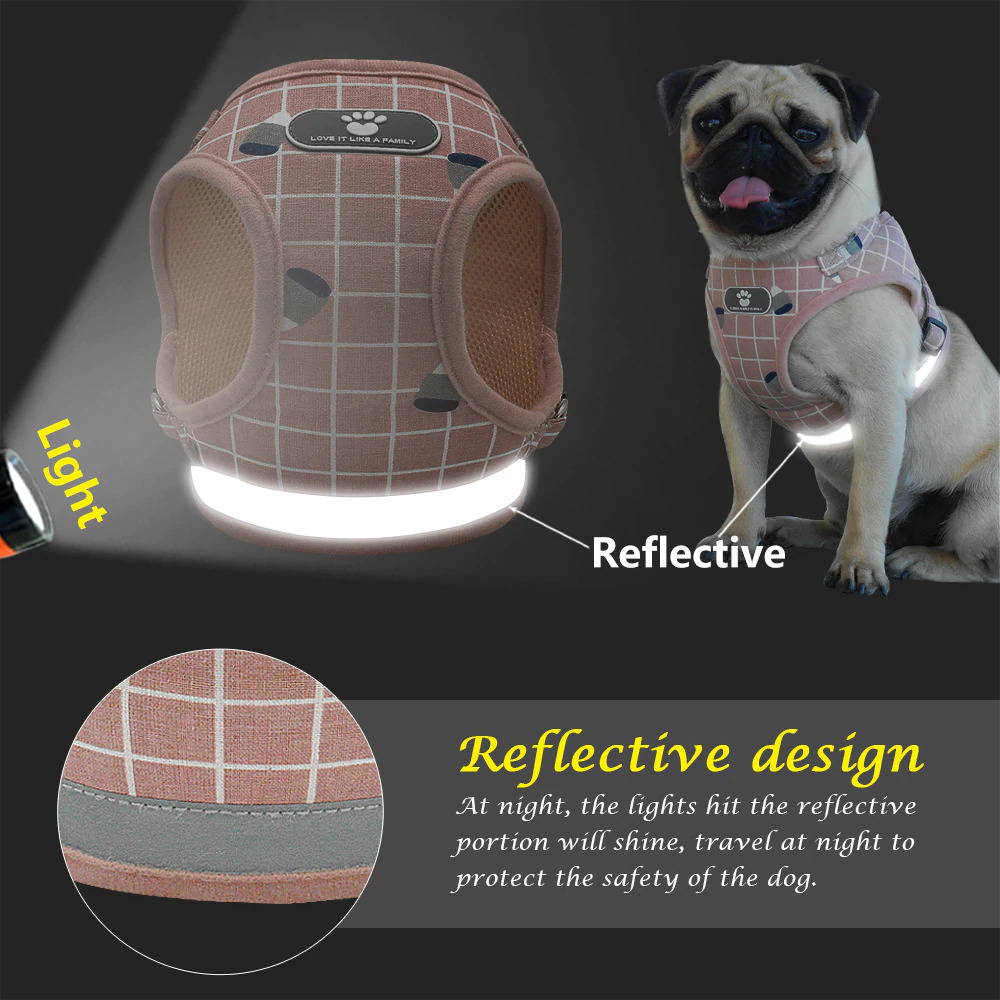 It's also easy to put on and available in a variety of sizes, and it comes with a great warranty.

Happy Customer's
(Please send us a message when you are satisfied with your purchase too!)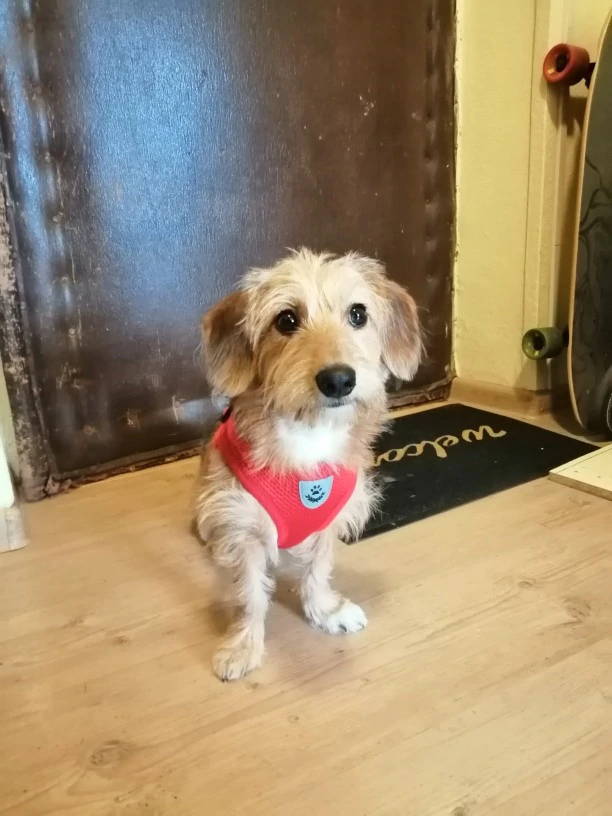 (Scroll to the right to see more images!)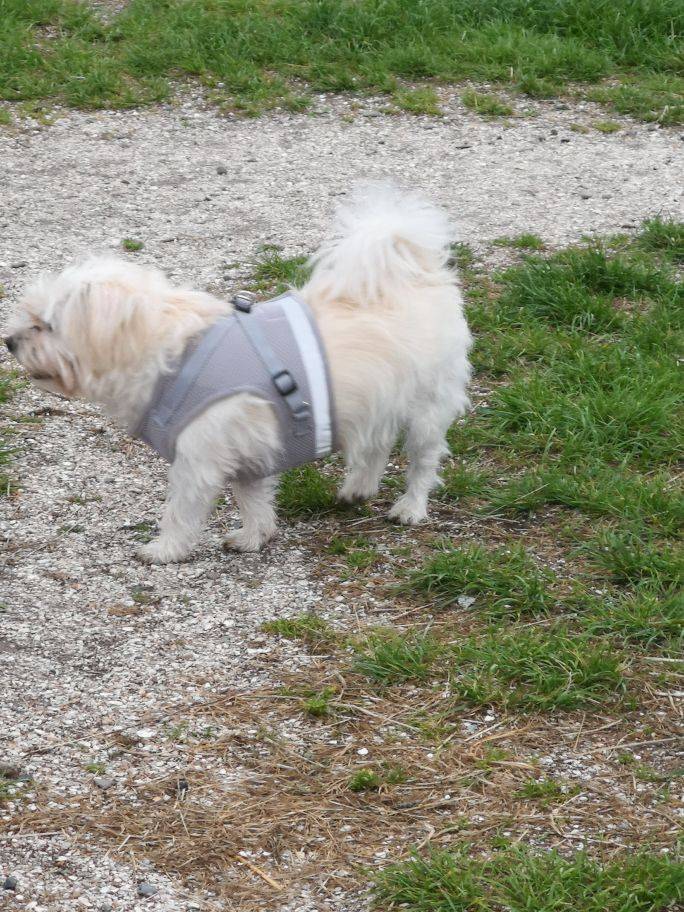 (Scroll to the right to see more images!)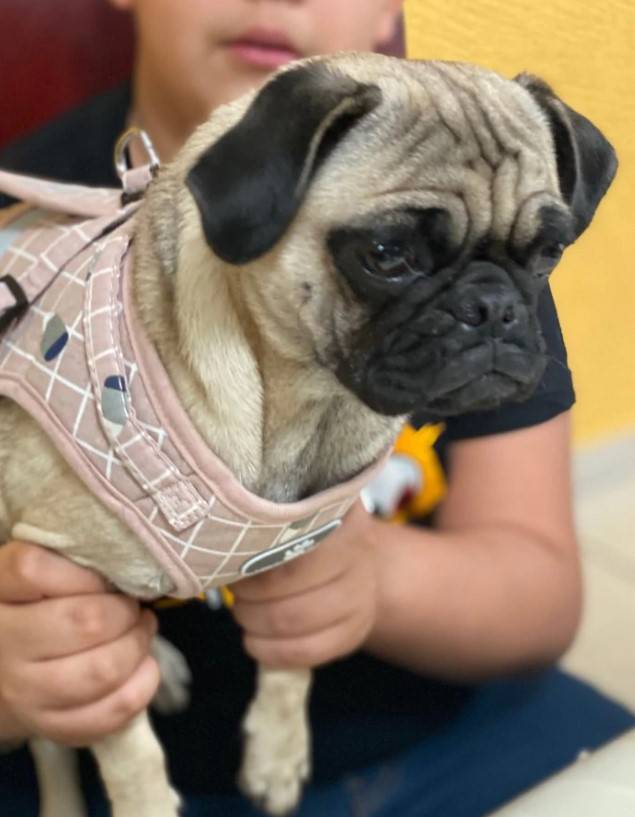 (Scroll to the right to see more images!)