This is a perfect gift for pet lovers!!!
You can personalize this gorgeous round pendant necklace with your favorite pet's paw or nose print!!! A name can be added with a font of your choice.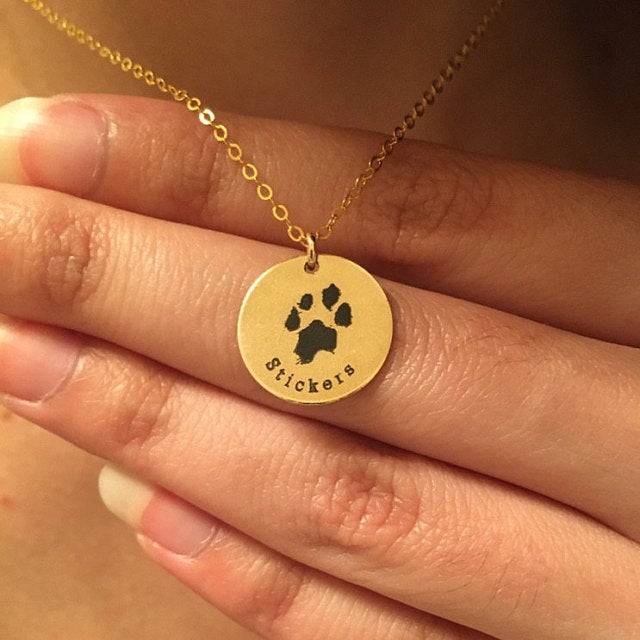 The round pendant measures 5/8 inch (16 mm). It is polished and tumbled for a special shimmery finish.
Happy Customer's
(Please send us a message when you are satisfied with your purchase too!)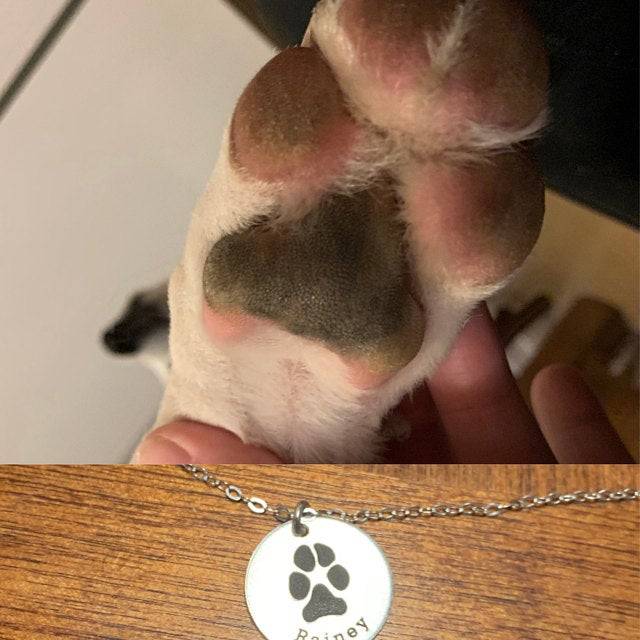 (Scroll to the right to see more images!)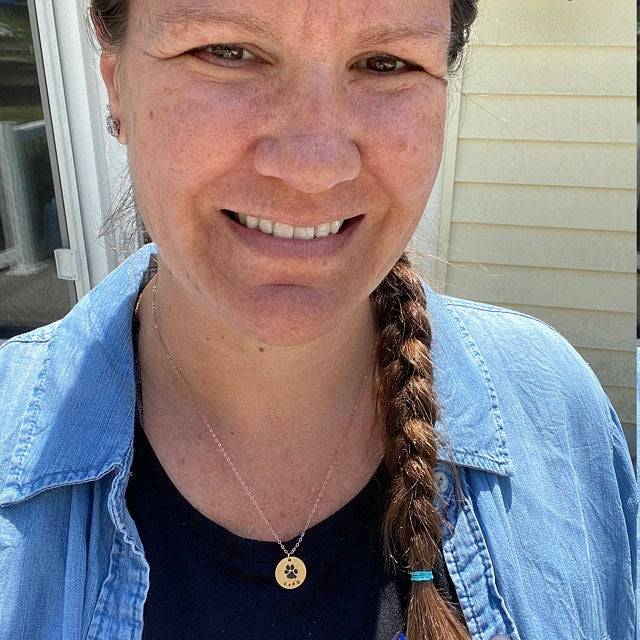 (Scroll to the right to see more images!)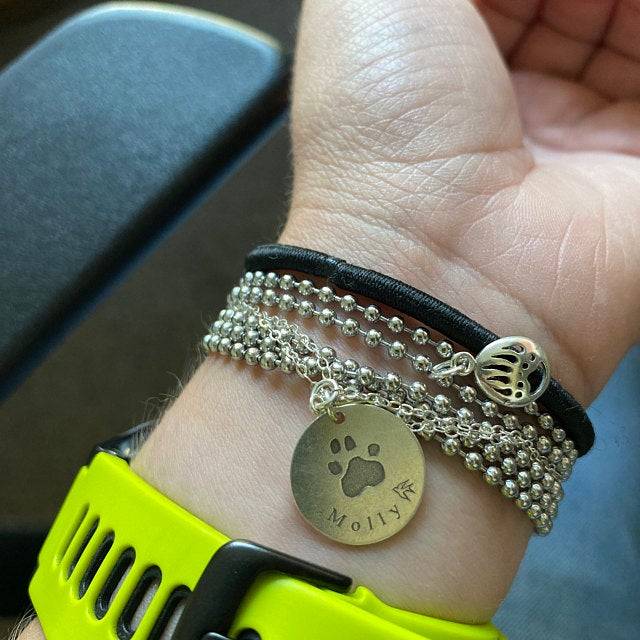 (Scroll to the right to see more images!)